Magali
Champion
Assistant Professor in Statistics, MAP5, IUT Paris-Rives de Seine, Université Paris Cité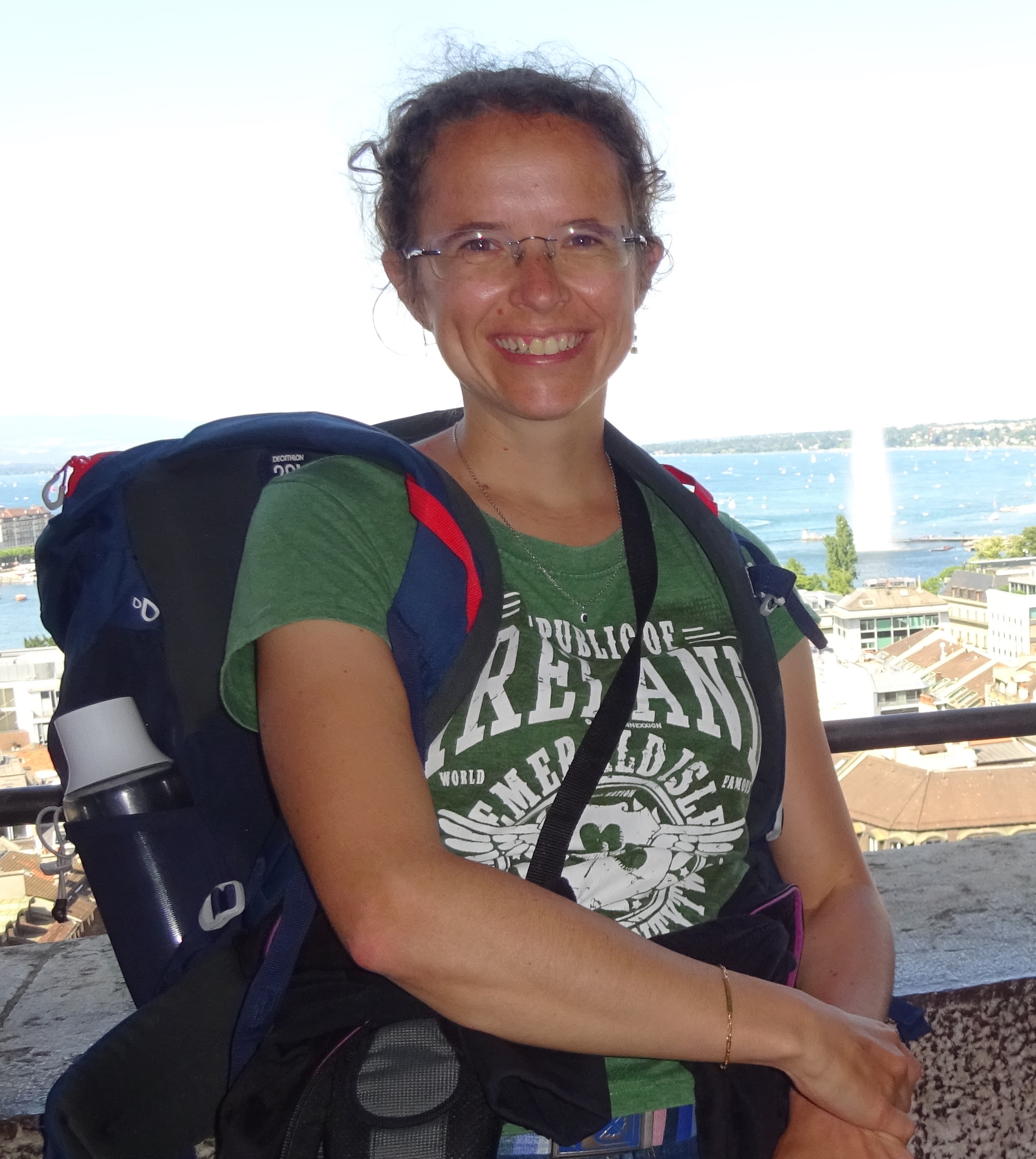 Office 732-E
MAP5, Université Paris Cité
45 rue des Saints-Pères
75006 Paris
I am an assistant professor in Statistics at the department STID of IUT Paris-Rives de Seine, Université Paris Cité and a member of the MAP5 lab. I spent the first seven months of 2022 as a guest researcher at the Seminar for Statistics lab from ETH Zürich.
Before that, I worked as a postdoctoral researcher at the MAP5, where I was part of a biomedical project. I also spent one year as a postdoctoral researcher at the Stanford Center for Biomedical Informatics Research (BMIR). I completed my PhD in December 2014 from Université Toulouse III under the supervision of Sébastien Gadat, Christine Cierco-Ayrolles and Matthieu Vignes.
For more info about me, please check my CV (last update 07/2022).
Responsabilities
Research interests
Statistical learning

high-dimensional statistics
graphical models
penalized inear regressions
sparse methods
clustering

Computational biology

gene regulatory network inference
applications to medical research
multi-omics data integration
News
| | |
| --- | --- |
| May 16, 2022 | Our NIPD (Non-Invasive Prenatal Diagnosis) paper was just submitted. 📰 |
| Jan 26, 2022 | A new version of the l1 spectral-clustering paper is available online. 📰 |
| Jan 3, 2022 | I am a guest researcher at the Seminar for Statistics from ETH Zürich until end of July 2022. 🇨🇭 |
Selected publications
l1-spectral clustering algorithm: a spectral clustering method using l1-regularization

Submitted

Non-Invasive Prenatal Diagnosis of Single Gene Disorders with enhanced Relative Haplotype Dosage Analysis for diagnosis implementation

Submitted